In anticipation of the Orange is the New Black's Season 3 that will premiere exclusively on Netflix in June 2015, OverPlay is hosting a Caption Contest!
Prizes include official #OITNB coffee mug, poster, t-shirt, signed copy of the pilot episode script and 1 month of OverPlay service.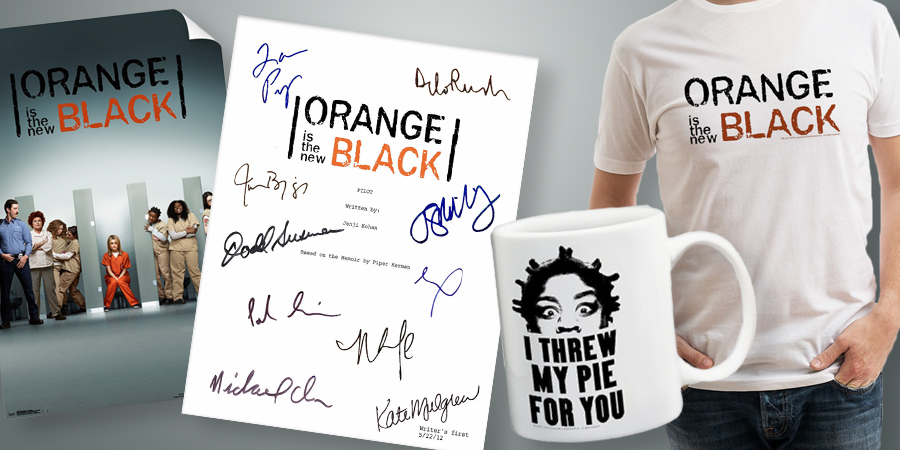 The event has sparked plenty of excitement around the world. The OverPlay Orange is the New Black Caption Contest is now accepting entries.
From May 29th until June 11th, current and on-subscribers may submit a comment on the OverPlay blog captioning pre-determined photos for a chance to win series merchandise.
Caption Contest Schedule
May 29th – Introduction and Round 1
June 5th – Round 2
June 8th – Round 3
June 12th – Announce Winners
Orange is The New Black – Season 3 – Official Trailer [HD]