Penny Dreadful was one of our favorite new shows from 2014 and we're excited to say there are finally some promotional materials out to get us hyped up about season 2, which will begin airing in early 2015.
Check out the first stills released from season 2: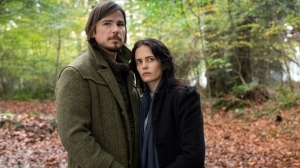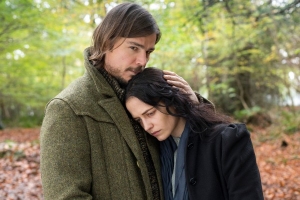 Penny Dreadful brings gothic literature to life; dealing with vampires, possessions, Dr. Frankenstein, werewolves, and more, tastefully set in Victorian London. Sir Malcolm Murray (Timothy Dalton) and Ethan Chandler (Josh Hartnett) are combating supernatural creatures with the help of an unusual girl – Vanessa Ives (Eva Green). The team faces numerous struggles in their quest for answers and relief from various obstacles. This show is made for those who love horror, mystery, and history mixed with just the right amount of gore.
You can watch Penny Dreadful season 1 on iTunes in Canada, UK, and USA, or on Vudu in USA. Not available in your region? We've got you covered. Simply use any one of the proxy providers below to access this show from ANYWHERE on earth:
Unblock Everything on Netflix, Spotify, Hulu and More:
$4.99/month
Check out the trailer for Penny Dreadful season 2 here:
See also